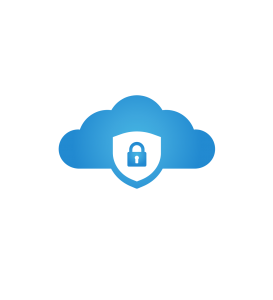 CloudseQure is a SaaS application that provides a combination of security tools that can be deploy on all your physical and virtual assets through a central management system simplifying the operational overload.
The solution effectively reduces the operational effort that requires IT staff to   manage user accounts for every single application in its environment.  In brief, AppseQure enables secure SSO functionalities within the organization for locally published or cloud apps using a single set of credentials.
The digital transformation brings a new paradigm that companies now face. In order for these organizations to keep their competitive edge or to simply provide the best user experience, there is an increasing number of applications deployed in the cloud to achieve the corporation's mission and business objectives needs. The emergence of Cloud services increases the already complex IT environment and requires a cyber security strategy that provides seamless integration into the current support and business processes. Unfortunately, secure applications access is costly and time consuming, especially when dealing with a broad number of use cases for remote access such as employees, IT operators, executives and customers each having different business requirements. Global, corporate and public identities have to be managed in order to securely identify legitimate users from illegitimate malicious individuals.
CloudseQure solution provides a central point of authentication for all corporate identity validation requirements. It integrates with all system types and reduces the operational overload of securing cloud and on-premise applications and the management of duplicated high privilege accounts.
Benefits of CloudseQure
Besides being easy to understand and configure, CloudseQure helps enforce a remote access governance strategy over both clouds and local systems without requiring specific knowledge. Furthermore, CloudseQure increases the visibility on the corporate assets where ever they reside by keeping an inventory of all the deployed agents.
Overall, CloudseQure is a swiss knife of cybersecurity helping organization acquire control over their cyber security strategy from password security to asset protection.